Navigating the world of Heavy Goods Vehicle (HGV) testing can be daunting, but it plays a crucial role in ensuring the safety of our roads. HGV test centres, regulated by the Vehicle Standards Agency, are essential for inspecting and certifying commercial and fleet vehicles. In this blog post, we will explore everything you need to know about HGV test centres, from locating the nearest facility to understanding the different types of tests conducted and how to prepare for them.
Key Takeaways
HGV Test Centres are responsible for examining the safety and legality of commercial vehicles.
The Vehicle Standards Agency sets standards, administers tests and enforces driver & vehicle regulations.
Tests involve theory exams, practical driving assessments, maintenance checks & verification of documentation to ensure roadworthiness.
Understanding HGV Test Centres
HGV test centres are designed to evaluate the safety and roadworthiness of commercial and fleet vehicles, such as lorries, buses, and trailers. These centre's tests ensure that vehicles meet the necessary standards and comply with legal requirements.
Authorised Testing Facilities (ATFs) are private test centres, also known as authorised testing facility, where HGVs can be tested, while DVSA assessors conduct tests at DVSA test stations in places like Scotland where ATFs may not be available.
The Role of the Vehicle Standards Agency
The Vehicle Standards Agency is responsible for:
Setting the standard for safe and responsible driving
Administering theory and practical driving tests for all types of vehicles
Enforcing driver and vehicle standards to promote road safety
Ensuring the competency of examiners at HGV test centres by carrying out theory and practical driving tests
Employing Vehicle Standards Assessors to conduct technical examinations on vehicles
Providing instructions and guidelines for conducting tests.
The Agency also prescribes policies and regulations for HGV test centres, such as adhering to directives provided by DVSA staff during vehicle inspections and executing obligatory inspections on all vehicles and trailers presented for test at ATFs.
Types of Tests Conducted at HGV Test Centres
HGV test centres conduct various tests for different vehicle types, including theory tests, driving competence tests, and practical tests. Heavy goods vehicles, buses, and coaches undergo tests that may include multiple-choice questions, hazard perception tests, vision tests, hearing tests, and general health assessments, while trailers are subjected to similar examinations.
These tests are designed to assess the driver's knowledge of HGV regulations and road safety, as well as their ability to drive and control the vehicle securely.
Locating Your Nearest HGV Test Centre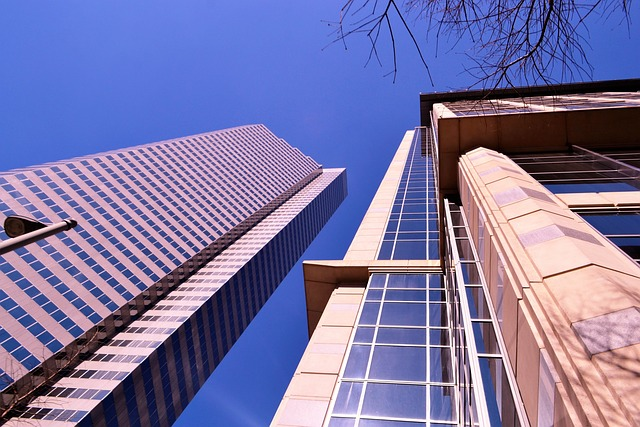 Identifying your closest HGV test centre is a key part of your test preparation. Reliable online tools like Driving Test Cancellations Now and Gov.uk can help locate nearby test centres, while the DVSA website allows you to find and book an MOT test for HGVs, buses, and trailers.
In cases where there is no ATF near you, DVSA assessors can conduct tests at DVSA test stations. Let's explore the ways to locate an HGV test centre and how to contact DVSA for assistance.
Online Search Tools
There are various online tools that can help you find HGV test centres in your area. The government website allows you to find and book an MOT test for HGVs, buses, and trailers, while the Find Test Centre service enables you to enter a postcode to locate a test centre.
Furthermore, mobile applications like Testi and Route-led can assist you in finding the closest HGV test centre. The most reliable and up-to-date online platform for locating HGV test centres is the official government website, which provides contact details and information regarding test availability.
Contacting DVSA for Assistance
If you need assistance in locating an HGV test centre, the DVSA can help you. Visit their official website at https://www.gov.uk/contact-dvsa for contact information and resources. DVSA customer service operates from 9.00 am to 5.00 pm, Monday to Friday, excluding bank holidays. They can provide valuable guidance and support in finding the appropriate test centre for your HGV, bus, or trailer.
Preparing for Your HGV Test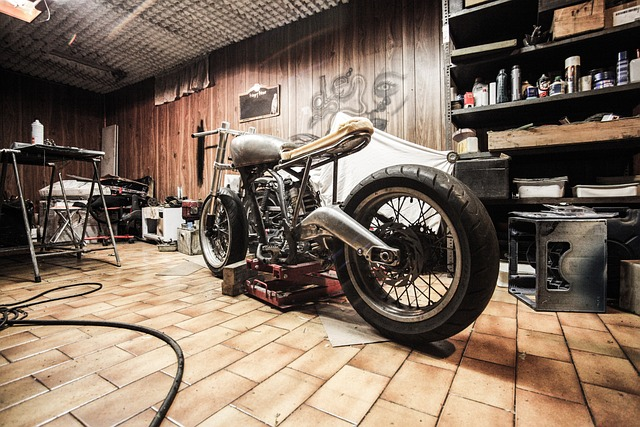 Thorough preparation for your HGV test is integral to achieving a positive result. The test assesses your knowledge of HGV regulations and road safety, as well as your ability to drive and control the vehicle securely. Two vital steps in the preparation process involve making sure your vehicle fulfils the necessary requirements and collecting the required documentation.
Let's explore the vehicle requirements and necessary documents for your HGV test.
Vehicle Requirements
Prior to your heavy goods vehicle (HGV) test, you must confirm that your vehicle satisfies all the required criteria. Articulated lorries should have a minimum MAM of 20 tonnes, a minimum length of 14 meters, and a maximum length of 16.5 meters. The vehicle must comply with all applicable legal regulations and be in a roadworthy condition. Additionally, it should be equipped with a tachograph and an Anti-lock Braking System (ABS), though trailers are not required to have these systems.
Regular maintenance checks should be conducted to identify and address any potential problems, such as loose nuts, wheel nut alignment, and the condition of the mechanical parking brake.
Required Documentation
The following documents are necessary to undertake an HGV test:
a driving licence
a valid insurance certificate
a current annual certificate
vehicle registration documents
the appropriate theory test pass certificate or confirmation
Some counties may require additional paperwork at their specific site.
Ensure you have all necessary documents ready before arriving at the test centre to avoid any delays or complications.
What to Expect During Your HGV Test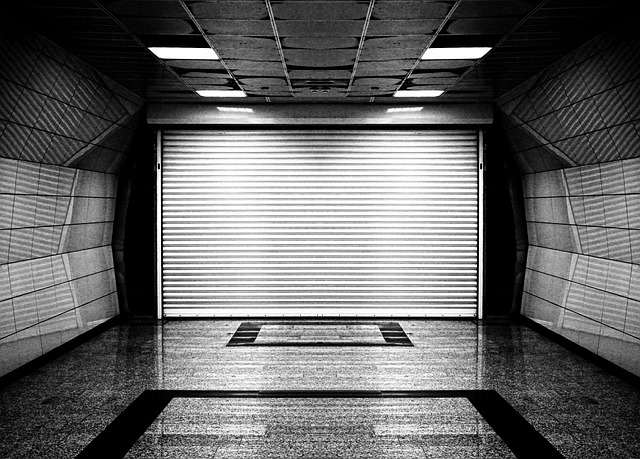 The HGV test process consists of two main tests: the HGV theory test and the practical skills test. The theory test assesses your knowledge of HGV regulations and road safety, while the practical skills test evaluates your ability to drive and control an HGV securely. In addition to these tests, you may need to pass the Driver Certificate of Professional Competence (CPC) tests and undertake periodic training every 5 years.
Let's delve deeper into the inspection and on-road testing aspects of an HGV test.
Inspection Process
During the inspection process at an HGV test centre, testers check various components of your vehicle for safety and compliance. They assess the condition of:
brakes
lights
tires
steering
to determine if they meet the necessary standards for roadworthiness and safety. The inspection process typically takes approximately 1 hour and 30 minutes.
For a successful test, it's paramount that your vehicle is in optimal condition and adheres to all legal requirements.
On-Road Testing
The on-road testing portion of an HGV test assesses your driving skills and manoeuvres, such as reversing, turning, and changing direction. The test lasts approximately 30 minutes and evaluates your ability to drive safely in various road and traffic conditions.
During the test, you will be asked questions relating to the vehicle's safety to ensure you have a thorough understanding of its operation and potential hazards.
Common Reasons for HGV Test Failures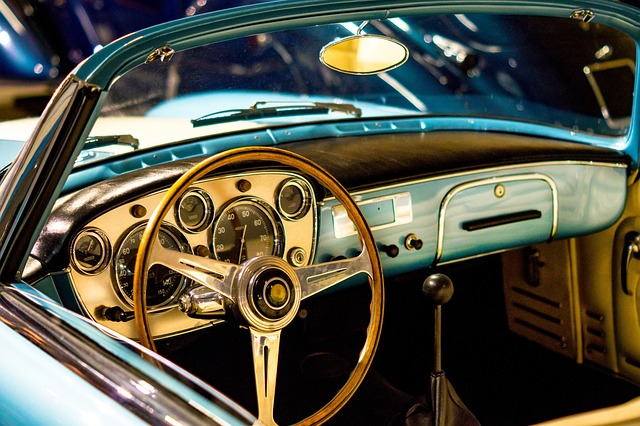 HGV test failures can be attributed to a variety of factors, including mechanical issues and driver errors. Comprehending the prevalent causes for test failures allows you to rectify these issues and enhance your odds of success.
Let's explore the most common mechanical issues and driver errors that lead to HGV test failures.
Mechanical Issues
Common mechanical issues that result in HGV test failures include:
Wiring difficulties
Tachograph issues
Parking brake concerns
Secondary brake performance
Suspension malfunctions
Steering malfunctions
Regular maintenance and inspections can help identify and address these issues before your test, ensuring your vehicle is in the best possible condition and significantly reducing the likelihood of a test failure due to mechanical problems.
Driver Errors
Driver errors are another common cause of HGV test failures. These errors include:
Not checking mirrors
Not indicating
Not engaging the appropriate gear
Not maintaining a safe speed
To avoid these errors, practice your driving skills and familiarize yourself with the vehicle's controls before your test.
Focusing on driving safely and confidently during your test will help minimize the risk of failure due to driver errors.
Retesting After a Failed HGV Test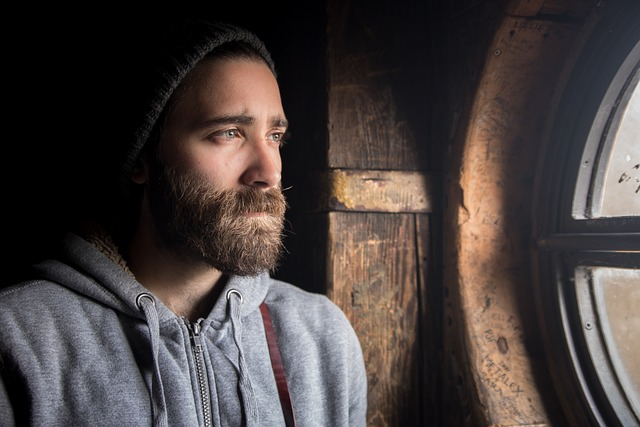 In case of an HGV test failure, it's vital to grasp the retesting procedure, inclusive of fees and waiting periods. Retesting can be costly, but it's a necessary step to ensure the safety and compliance of your vehicle on the road.
Let's discuss the retest fees and waiting periods you may encounter after a failed HGV test.
Retest Fees
The cost of a retest for a failed HGV test in the UK typically ranges from £300 to £400. Additional costs may be incurred depending on the test centre and the type of HGV exam.
You should consult the particular test centre to ascertain the precise cost of retesting.
Waiting Periods
After a failed HGV test, you must wait a specified duration before scheduling another test. The waiting period for retesting is currently 28 days. Prematurely retaking a test may lead to penalties and potential disqualification from future attempts, thus adherence to the waiting period guidelines set by the Vehicle Standards Agency is pivotal.
HGV Tests for Buses and Trailers
In addition to standard HGV tests for lorries, there are also specific tests for buses and trailers. These tests have unique requirements and procedures, ensuring that these vehicles meet the necessary safety and compliance standards.
Let's explore the HGV tests for buses and trailers and what to expect during the testing process.
Bus Testing
Bus testing at HGV test centres focuses on safety and compliance checks, including health and safety hazards, comprehensive inspections of components and systems, and verifying records and qualified personnel. During the test, vehicle safety features such as horns, lights, and reflectors are examined, along with daily inspections of various vehicle components, electrical connections, and the condition of reflectors.
Making sure your bus satisfies these criteria and clears the required tests is vital for upholding road safety and compliance.
Trailer Testing
Trailer testing at HGV test centres involves:
A practical driving test that evaluates your ability to securely operate and manoeuvre a trailer under normal driving conditions
Inspections of the braking performance
Compliance with vehicle specifications and plating details
Verifying that your trailer adheres to these standards and successfully passes the required tests is key for sustaining road safety and compliance.
Summary
In conclusion, HGV test centres play a vital role in ensuring the safety and compliance of commercial and fleet vehicles on our roads. Understanding the various tests conducted at these centres, locating your nearest HGV test centre, and preparing for your test are all essential steps in the testing process. By familiarizing yourself with the specific requirements for buses and trailers, you can ensure your vehicle meets the necessary standards and is ready for the road. With this knowledge, you can approach your HGV test with confidence and play your part in maintaining the safety of our roads.
Frequently Asked Questions
How much is a HGV retest?
The retest fee for Heavy Goods Vehicles (HGV) is £115.
How many DVLA test Centres are there?
The UK has around 380 DVLA test centres in total, operating either part-time or full-time. All the details can be found on our comprehensive list of driving test centres.
How often does a HGV have an MOT?
HGVs and buses require a MOT test each year to ensure that they meet safety standards and to check the condition of their steering and suspension systems. The first test must be conducted within 12 months of when the vehicle was initially registered with the DVLA. Trailers, on the other hand, must have their first MOT test one year after being sold or supplied.
How can I locate an HGV test centre near me?
You can use online search tools or contact the DVSA for assistance to locate an HGV test centre near you.
What documents do I need to bring to my HGV test?
You will need your driving licence, valid insurance certificate, current annual certificate, vehicle registration documents and theory test pass certificate to take your HGV test.